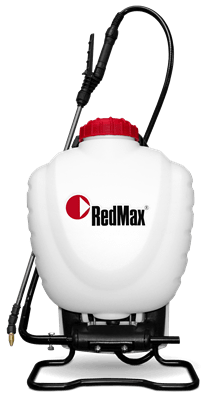 4 Gallon Backpack Sprayer
$127.79*
* Prices subject to change. Prices do not include applicable setup or delivery fees. Please contact us for latest pricing.
Contact us for price
Stock status: Call Store for Availability
Professional 4-Gallon backpack sprayer designed to meet the spraying needs for any commercial and residential landscape job or application. Internal no leak pump design is safer to use. Can be used with wettable powders and liquids for all applications – does the work of both a piston and diaphragm backpack. Easy access pump, change seals in just minutes with no tools. Pump handle can be stored vertically or horizontally. 150 max PSI; 25 psi pressure regulator delivers constant pressure to apply lawn chemicals. Deluxe comfort harness. Pro Shut-off with 50″ reinforced PVC hose & strain relief nut (to keep hose from kinking). 25″ stainless steel wand with poly liner. 3 nozzle kit.